10 Years In The Making! A new Lee Spencer Photography Web Site!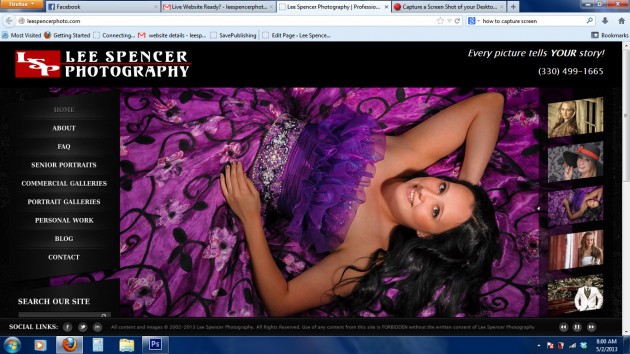 Lee Spencer Photography would like to announce the relaunch of www.leespencerphoto.com !  #photography #northcanton   The site has been packed full of new information, senior portrait galleries, commercial galleries,  portraits including pets, babies and children.   Well, I could tell you about it or even better you can visit to see it all!  Looking forward to hearing comments and suggestions to make the site even better.  We are new to blogging and using WordPress, so we can you any advice you may have to offer.  Thank you in advance for taking the time to visit and hope you come back often to see what we are up to. You can also view our sample images on the studio Facebook page.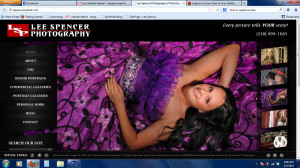 Screen shot of our new web site home page.